Contact & News
gconnestari [at] gmail.com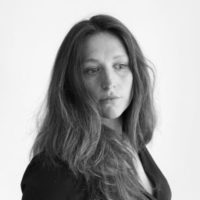 Available for media and corporate assignments, especially on environmental topics.

Black and white prints on demand and lay-out works for books and other types of publications.
Based in Normandy, 2 hours from Paris, 1/2 hour from Rouen, France. Italian Nationality.

Bilingual Italian and French, speak also English (fluent), Roumanian and Spanish (intermediate).
Lien téléchargement Porfolio ONG : https://we.tl/t-wwDj1qVWDr
Lien téléchargement Portfolio Tourisme : gconnestari[portfolioDieppe]
Awards and exhibition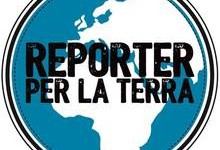 « Reporter per la terra 2016 », Earth Day Italia, Roma, Italy. Oct 2016.

« È una professionista dedicata all'ambiente, era in Pennsylvania prima che tutti iniziassero a parlare di fracking, era in Louisiana quando è esplosa la Deep Water Horizon, ha attraversato l'Himalaya per vedere le conseguenze del clima sulle montagne, ha lavorato sull'agribusiness in Senegal e sulla quinoa in Bolivia.Oltre otto anni di lavoro su tematiche ambientali, senza sosta e tra le tante difficoltà che i reporter veri trovano di questi tempi.I suoi lavori nell'anno di riferimento del premio parlano di sicurezza alimentare, lasciano trasparire lo sguardo materno di una donna che accarezza i soggetti che fotografa, li gratifica, li loda e li ama. »
« Towards the city of the white« , Shortlisted at ARPIA – Association de recherche et production en antrophologie et art. Paris, France. Jul 2016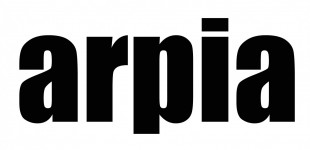 « Mariage à l'enfer« , exhibition at the gallery « chez Arthur et Janine« , Festival Voix Off, Arles, France. Jul 2016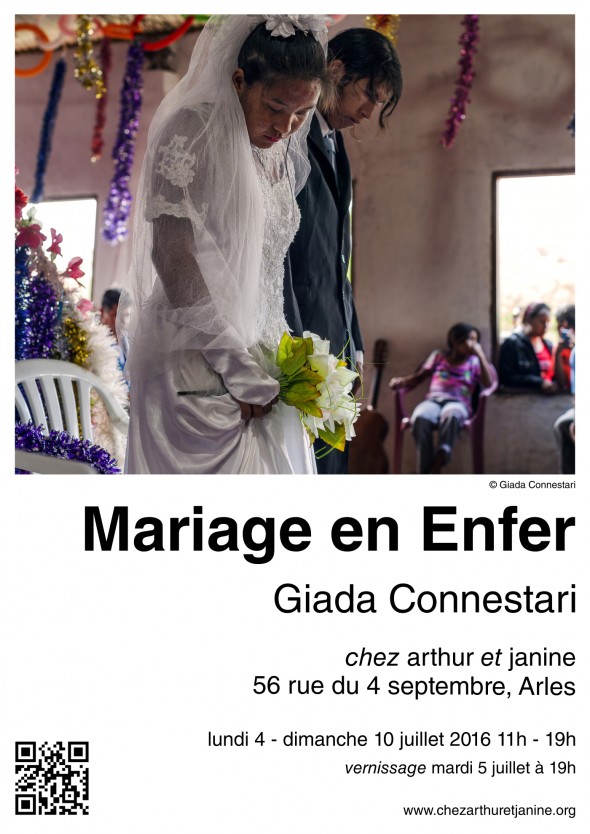 « Mariage made in hell » press review on FPMAG , L'oeil de la photographie, Amateur-photographer
Giada Connestari from FPmag on Vimeo.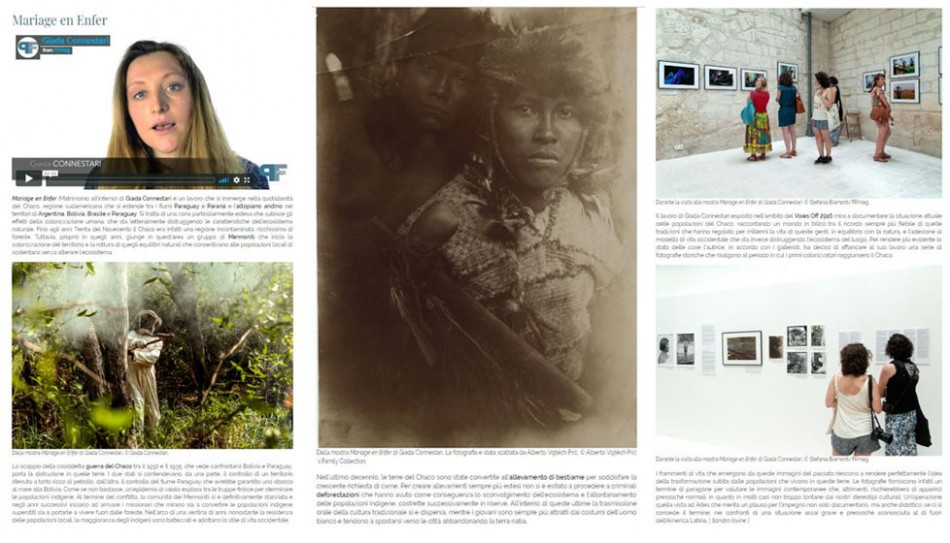 « Food4, il futuro della sicurezza alimentare », Festival della Fotografia Etica, Lodi, Italy. Oct 2015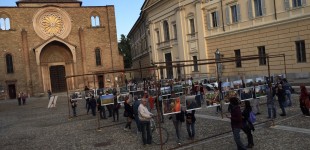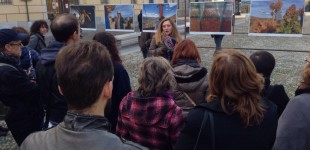 « Food4, geographies of food« , Slow Food Pavillon, EXPO, Milan, Italy, Setp/oct 2015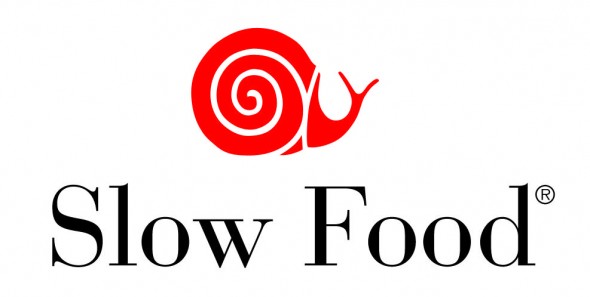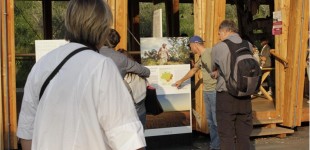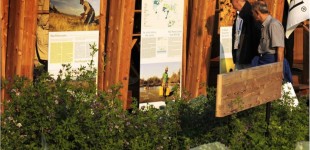 Food4 : the future of food security. Winner The Innovation in Development Reporting Grant Programme (IDR), European Journalism Center (EJC). Oct 2015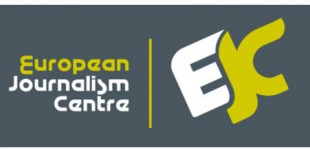 « Towards the city of the white« , Paraguay, Shortlisted at Lugano Photo Day, Sept 2015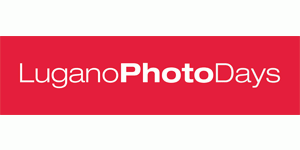 « Towards the city of the white », Paraguay. Shortlisted beetween the Top-24 at the Manuel Rivera Ortiz Documentary Photography Grant, June 2015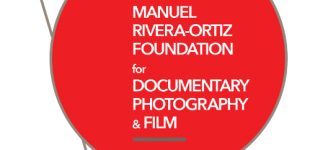 « Rotonda a mare, 4 Maggio 2014« , Italy. Winner of Paesaggi in mutazione: coste e fiumi d'Italia. Legambiente, May 2014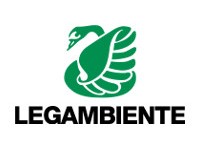 » An indigenous christian marriage« , Paraguay award of excellence, POY 72st, US, Fev2015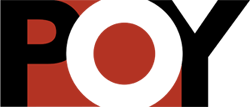 « Libano, una marea umana di rifugiati« , exhibition to the Festival della Fotografia Etica, spazio ONG, Milano, Italia. Oct2014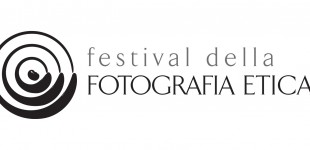 « Coordinates« , collective exhibition to the DAK'ART OFF 2014, Biennale of African Contemporary art, Dakart, Senegal, May2014