Contact & News
info [at] giadaconnestari.com
Skype me: giandina81


Available for media and corporate assignments, especially on social and environmental topics. I am also very much interested in collaborating with journalist, researchers and any type of artists for  in-depth rerport throughout the World.

Black and white prints on demand and lay-out works for books and other types  of publications.
Based between Italy and France.

Bilingual  Italian and French, speak also English (fluent),  Roumanian and Spanish (intermediate).
Awards and exhibition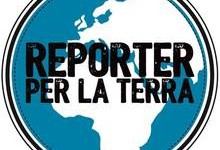 "Reporter per la terra 2016″, Earth Day Italia, Roma, Italy. Oct 2016.

"È una professionista dedicata all'ambiente, era in Pennsylvania prima che tutti iniziassero a parlare di fracking, era in Louisiana quando è esplosa la Deep Water Horizon, ha attraversato l'Himalaya per vedere le conseguenze del clima sulle montagne, ha lavorato sull'agribusiness in Senegal e sulla quinoa in Bolivia.Oltre otto anni di lavoro su tematiche ambientali, senza sosta e tra le tante difficoltà che i reporter veri trovano di questi tempi.I suoi lavori nell'anno di riferimento del premio parlano di sicurezza alimentare, lasciano trasparire lo sguardo materno di una donna che accarezza i soggetti che fotografa, li gratifica, li loda e li ama."
"Towards the city of the white",  Shortlisted at ARPIA - Association de recherche et production en antrophologie et art. Paris, France. Jul 2016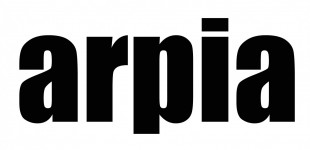 "Mariage made in hell" press review on FPMAG , L'oeil de la photographie, Amateur-photographer
"Mariage à l'enfer", exhibition at the gallery "chez Arthur et Janine", Festival Voix Off, Arles, France. Jul 2016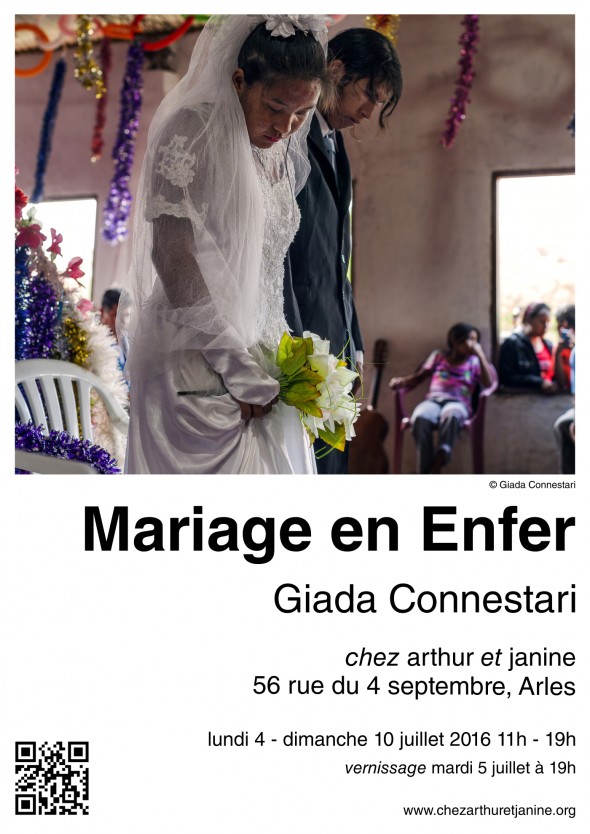 "Food4, il futuro della sicurezza alimentare", Festival della Fotografia Etica, Lodi, Italy. Oct 2015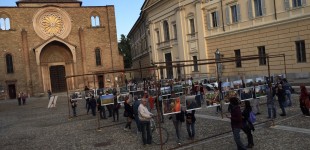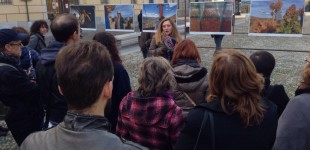 "Food4, geographies of food",  Slow Food Pavillon, EXPO, Milan, Italy, Setp/oct 2015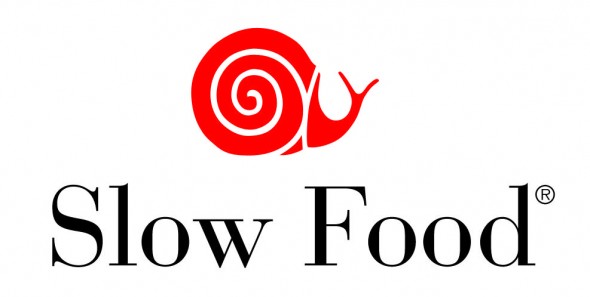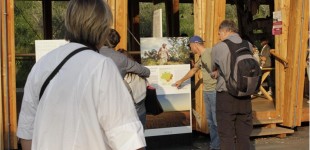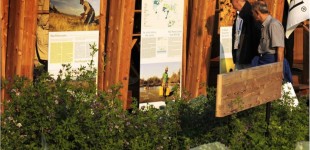 Food4 : the future of food security. Winner The Innovation in Development Reporting Grant Programme (IDR), European Journalism Center (EJC). Oct 2015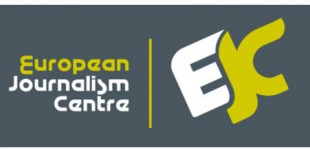 "Towards the city of the white", Paraguay, Shortlisted at Lugano Photo Day, Sept 2015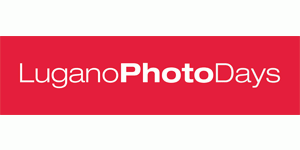 "Towards the city of the white", Paraguay. Shortlisted beetween the Top-24 at the Manuel Rivera Ortiz Documentary Photography Grant, June 2015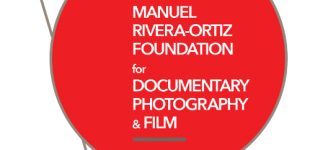 "Rotonda a mare, 4 Maggio 2014", Italy. Winner of Paesaggi in mutazione: coste e fiumi d'Italia. Legambiente, May 2014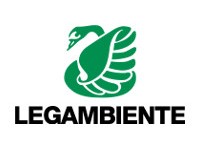 " An indigenous christian marriage", Paraguay award of excellence, POY 72st, US, Fev2015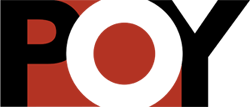 "Libano, una marea umana di rifugiati", exhibition to the Festival della Fotografia Etica, spazio ONG, Milano, Italia. Oct2014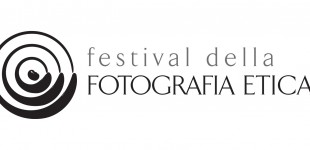 "Coordinates", collective exhibition to the DAK'ART OFF 2014, Biennale of African Contemporary art, Dakart, Senegal, May2014