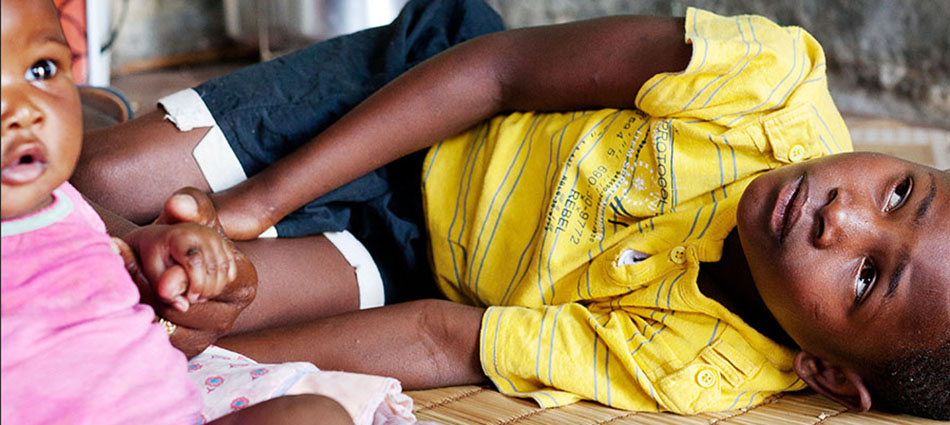 The Eastern Cape is one of the poorest province in South Africa. In rural areas women live in traditional Xhosa dwellings: small circular hatchet made of clay, with a thatched roof. Jobs are scarce, these women are able to raise their kids thanks to little government subsidies.
The province is also one of the areas most affected by HIV epidemic, which in some rural areas may affect up to 29% of the population, or even higher.
Thanks to the activities of specialized clinics and to awareness and educational program, women learned how to live with the disease and how to preserve the life of their children, stricly following prenatal care.
In the Bodeni clinic women joined together in a support group, in order to help, inform and raise the awareness about HIV-AIDS in their own village and in the surroundings ones.
NONCEDIWE, NOPELO And NUPUMEZELA welcomed us in their shelter, to tell a story, how they have been saved.
Thanks to the collaboration with the NGOs OXFAM Italia
Click_here_to donwload PDF